What Our Clients Are Saying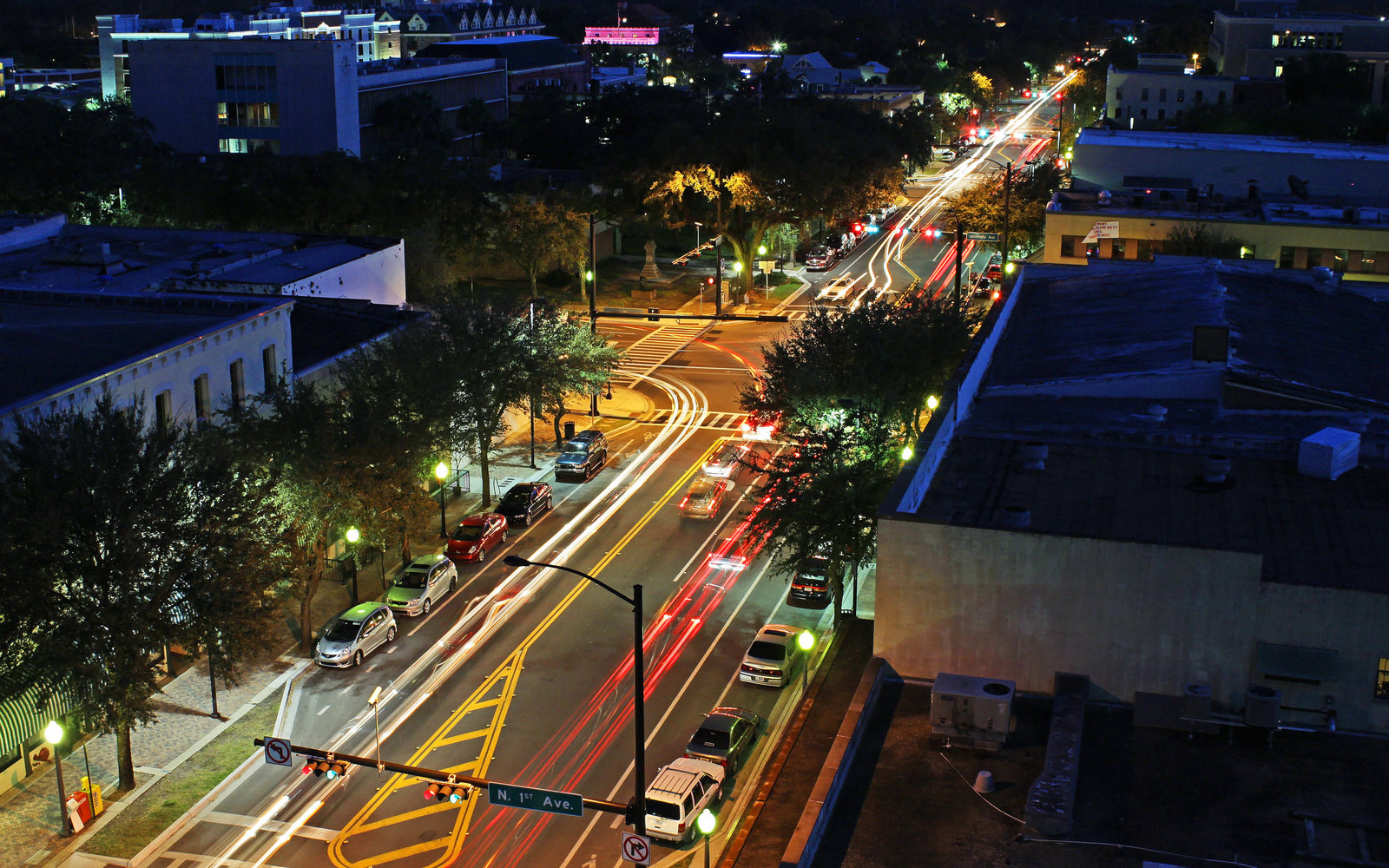 "I purchased a business through The Ronald Lawrence Group in 2002 and found the experience to be head and shoulders above the typical business broker experience. The difference was in the experience of the personnel at The Ronald Lawrence Group. They strived to build a relationship not just make a sale. They previewed and pre-qualified every business they presented to me… the business I purchased was everything they purported it to be. I highly recommend The Ronald Lawrence Group regardless of which side of the transaction you're on!" -Stephen D. Frabitore-Florida Lawn and Garden
"I was really lucky to find The Ronald Lawrence Group, I was impressed with your ability to anticipate issued and act on them beforehand. Your have in depth understanding of SBA financing which avoided missteps. Your quick responses and clean and clear presentations made the due diligence process easy and left no doubts. I sincerely thank you and wish to work with you again, please share this with your prospective clients so that they can benefit from your expertise." -Jay Dave, New Owner-City Boys Tire & Automotive
"Having dealt with numerous business brokers in transactions - The Ronald Lawrence Group was by far and away the best experience I've had. Ron is best of breed and well versed in understanding buyers due diligence needs. He made the ownership transition smooth and comfortable for an out of state buyer." -Todd Whipple-Entrepreneur
"I have worked with other business brokers in the area in the past, not of them can compare with The Ronald Lawrence Group. They were able to guide us through every aspect of the sale, not only dealing with us but professionally working with the buyers, accountants and attorneys… I consider myself very fortunate to have met one of the finest Business Brokers in the profession." -Irwin Hall, President-EWS Partners, Inc.
"As an attorney practicing law in Florida since 1987, I and my firm have represented many buyers & sellers of businesses. Having been involved in hundreds of closings, I have had the opportunity to meet and work with dozens of business brokers... one of the most qualified and Brokers with whom I have the pleasure to deal with is The Ronald Lawrence Group." -Mitchell C. Fogel-Fogel & Cohen, LLP
"… We cannot thank you enough for your efforts in the sale of our company. From the beginning your professionalism and expertise was evident. We can honestly say that you are head and shoulders above other business brokers in your professionalism, knowledge and honesty, not to mention confidentiality. We high recommend you and your group to any person who wishes to sell a business." -Sheila Royster-Gator Storage Trailer Rental, Inc.
"The in-depth analysis of the accounting performed by Ron Langman was extremely helpful and necessary in order to complete the sale. Confidentiality was kept high and after the sale the service continues. We are very happy with the work performed for in the sale of the business." -Justin Ellison-City Boys Tire & Automotive
"From our first meeting through final inventory and closing, we have been impressed by your entire team of professionals. It would be our pleasure to refer your group to other businesses or individuals seeking honesty and clarity in the sale or purchase of a small business." -Leslie E. Boss-Glue Products of Florida, Inc
"The Ronald Lawrence Group was recommended to us by another business owner who had used them… this person said that they were the best in the area and boy were they right. They are trustworthy, knowledgeable and patient. To say that they are the consummate professional is an understatement. Out business is not a simple business and required someone with Ron's knowledge and expertise to package it properly and then have the ability to work with the explain it to buyers. I truly believe the sale of our business would not have happened had we not used The Ronald Lawrence Group. I highly recommend them to anyone who is looking to sell." -William Dobbie, President-Shea's Glass Company
"I strongly believe that The Ronald Lawrence Group provides the best professional business broker services in the State of Florida." -Scott Shulman-Newtek Financial -SBA Loan Div
Ace Fence Company - Oakland Park
ACG Therapy - Gainesville
Advantage Optics - Pompano Beach
All Florida Enterprises - Newberry
Artic ice - Delray Beach
Adair & Brady Engineers - West Palm Beach
American Binder & Tabs - North Miami
Allstate Mechanical - Trenton
Aspostrophe'S - Boca Raton
Atlantic Utilities - West Palm Beach
B&A Enterprises - Boca Raton
Ben's Towing & Diesel Repair - Madison
Bravo Promotions - West Palm Beach
Cabinet Encounters - Juno Beach
Carstops - West Palm Beach
Cherokee Glass - West Palm Beach
Chocolate Truffle - Boca Raton
Choice Landscape Design - Wellington
City Boys - High Springs
Closet Clinics - Boynton Beach
Classic Car Wash - Gainesville
Cycle Science - Juno Beach
Countryside Car Wash - West Palm Beach
DeNeno's Italian Restaurante - A
Ewing Waterproofing—Gainesville
Fleetwood Diner—High Springs
Florida Lawn & Garden - West Palm Beach
Floyd's Diner—High Springs
Gatorland KUBOTA - Gainesville
Gator Storage & Trailer Rental —Bell
Gator Tales Sports Bar—Gainesville
Gator Technologies - Boca Raton
Gilotti & Frione & Associates - Boca Raton
Glue Products - West Palm Beach
GFA INTL - Boca Raton
Green Thumb Power Mower Sales & Svc—Coral Springs
H&W Lumber - Ft. Lauderdale
Holistic Massage - Broward locations
Hungry Howies Pizza & Subs—Silver Springs
Ichiban Sushi— Gainesville
Indian River Seafood - Ft. Pierce
JKG Printing & Graphics - Boca Raton
KB Dairy - West Palm Beach
Kitchens by Lenore - North Palm Beach
Larry's Subs—Gainesville
Larry's Subs—Jonesville
Linton Truss - Delray Beach
Mass Mail Direct - Boynton Beach
Maritime Lumber - Stuart
Master Auto Body - Delray Beach
Merry Rug - West Palm Beach
Merry Maids - Jacksonville
National Energy Service - Delray Beach
Nobile Shoes - North Palm Beach
Official Court Reporting - Ft. Lauderdale
Palm Beach Plastics - West Palm Beach
Palm Thumb Garden Ctr - Jupiter
Pattern & Model - West Palm Beach
Permit Providers - West Palm Beach
Printco - Boca Raton
RAV - Delray Beach
Rapid Roll Off - Pompano Beach
Retail System - Ft. Pierce
Roly Poly Wraps - Gainesville
ServiceMaster - Gainesville
Shea's Glass - Gainesville
South East Instruments - Gainesville
Stiles Landscape & Maintenance - Ft. Lauderdale
The Great Frame Up - Gainesville
Quizno's - Gainesville
Tuffy Auto Repair - Gainesville
Uniform Sales - West Palm Beach